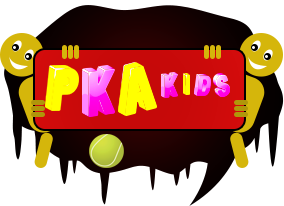 Plymouth Karate Academy is dedicated to providing your child with the best of traditional karate, delivered using the most up to date and effective training methods. Our instructors have more than 50 years experience, and strive to provide a learning environment that is disciplined, safe and fun.
There are many benefits of karate training including:
Improving fitness.
Developing self confidence.
Learning effective self defence techniques.
Promoting discipline.
Making new friends.
Having fun!
Plymouth Karate Academy supports the use of Karate as a means to enrich and improve your child's life, and as a means of self defence. All of our students are taught effective ways of avoiding or preventing confrontation and threats including stranger awareness and anti-bullying skills.
PKA Kids accepts children as young as 5 years old in their classes